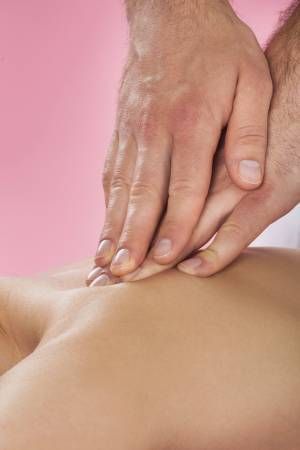 These days, I am blessed with an active family and rewarding career outside of the massage field, so the limited time I devote to massage therapy is truly a labor of love. I will be taking a hiatus from giving massages and will not renew my Delaware Massage License on August 31, 2018.
I will be focusing my massage time instead on Instructional Workshops for groups and couples, and on Continuing Education courses for Massage Therapists.
Please select CONTACT ME if you have any questions I can answer for you.
Thanks for visiting, and I look forward to serving you or your group soon.